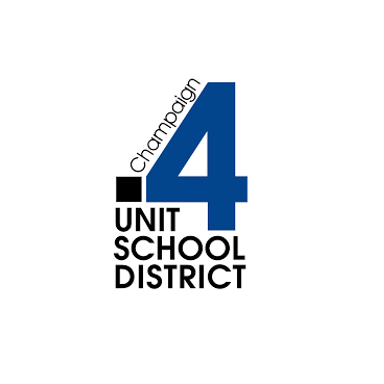 Qualifications

Minimum of a Bachelor's degree, preferably in computer science, information science and security, or a related field
Minimum three (3) years of administrative/supervisory experience in the management of information systems and network administration, preferably in a large organization
Ability to clearly and effectively communicate complex technical information to individuals outside the technology field
Project Management Professional Certification (preferred)
Such alternatives to the above qualifications as the Board of Education may find appropriate and acceptable

May Interview After
Interviews will be conducted as soon as a suitable pool of candidates is found.  To ensure consideration, please submit your application materials as soon as possible.
Notes
The entry level base salary for this position for a candidate with 3 years' administrative/supervisory experience is expected to be approximately $95,000.  Candidates with greater than 3 years' experience will be compensated at a higher salary.
A copy of the Administrative Salaries & Fringe Benefits document is attached.  Questions about fringe benefits should be directed to the Human Resources Office.