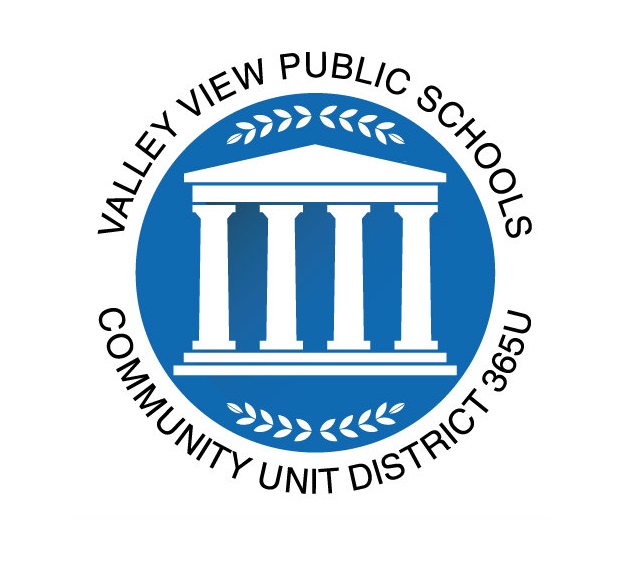 We are looking for a Network Analyst to join Valley View Unit SD 365U's Technology Department.
This may be an opportunity to do so. Please see this link to the job description and application process.
We're a fiscally stable district that has supported the Technology Department and its staff for many years. This position offers a competitive salary and benefits packages.