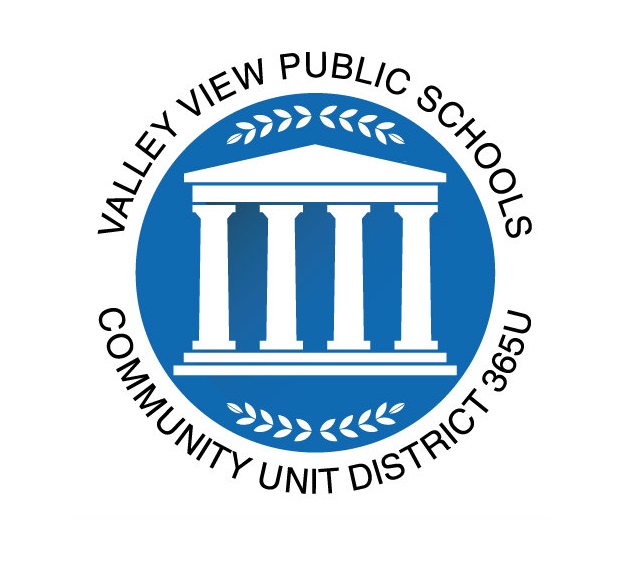 We are looking for a Manager to join Valley View Unit SD 365U's Technology Department to support Information Systems Security. This role would also be a part of the department's leadership team. We, like many of you are increasing our focus on security and have been provided the support by District Administration for this new position.
Maybe you are currently working on information security topics at your current District and you would like to focus 100% of your time on this area?
Maybe you'd like lower the number of areas that you have to juggle and focus on moving another district forward in Security? This may be an opportunity to do so. Please see this link to the job description and application process.
We're a fiscally stable district that has supported the Technology Department and its staff for many years. This position offers a competitive salary and benefits packages.