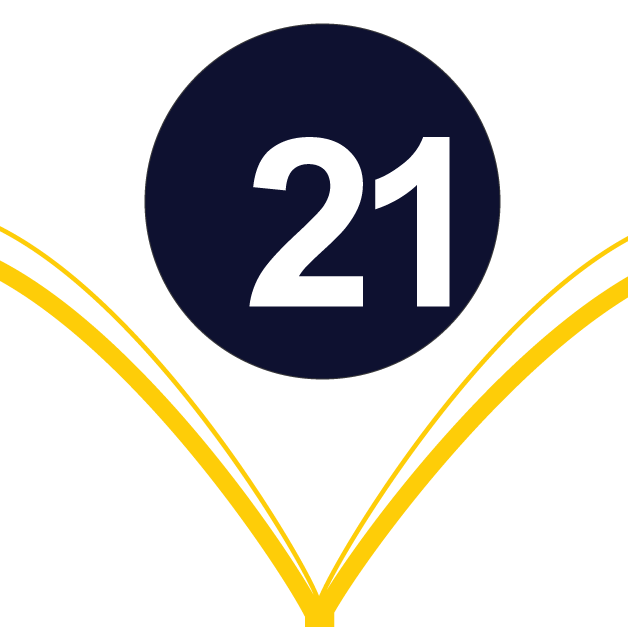 It is a very exciting year in CCSD21 this year as we are coming off a passed $69 million referendum this past November by a 73% margin. This passed referendum struck a plan that will be carried out starting this summer through 2023 and includes major upgrades in security, A/C in all buildings, preparation and implementation of Full-day Kindergarten across all schools, and infusion of 21st-century learning environments across all schools. This summer almost $35 million in total work is being completed which includes security upgrades including complete installation of secured entrances in fourteen older buildings, and upgraded security camera and door access systems. We are implementing a Genetec security camera and door access solution with Axis cameras from a technology standpoint. We will be integrating this technology with our current Bosch intrusion system and visitor management. Also, this summer is a complete installation of A/C across the district, and other upgrades including LED lighting and flooring.
In addition to the major referendum work, we are also expanding our 1:1 Chromebook program to include all grades K-8, and expanding our take-home model down to grades 3-5. This past year, we were a full 1:1 in grades 3-8 and were at a 3 to 4 ratio in K-2. Our take-home model was limited to grades 6-8 prior. We're excited for the expansion of this program and what it means for our students and their learning.
From an instructional lens, we are intensifying our focus on staff development and technology integration and will be providing a total of 2 Technology MiniCons for staff. These full-day mini tech conferences have provided great PD opportunities for our staff, and have really helped them to enhance the infusion of technology into their teaching to create meaningful and authentic student learning experiences. Sessions are led by teachers and professional staff and include topics such as Seesaw (Beginner), Seesaw (Advanced), Using Technology to Support SEL, Tools for Student Engagement, Pear Deck/Nearpod, WeVideo Basics, and many more.