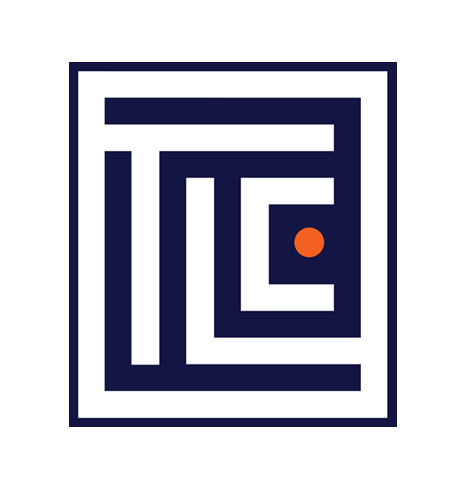 Come work with fellow IETL members on earning CoSN's Trusted Learning Environment Seal. We are a working group of technology administrators learning together and supporting each other in moving our districts and schools forward in the critical area of student data privacy. The seal shows that a school system has taken strong and measurable steps to help ensure the privacy of student data. We hold brief, regular meetings online in an effort to hold each other accountable Slow and steady, we are working our way through the 25 benchmark practices. Members have shared board policies, vetting procedures, and more. The TLE application is no cost to IETL members. Click here to submit for reimbursement.
If you are already in the process of earning the seal, we'd love to learn from you. 
Questions? Let us know.
Maureen Chertow Miller
Director of Technology
Winnetka Public Schools District 36
maureenmiller@winnetka36.org

Mary Morgan Ryan
Chief Technology, Communications, and Data Services Official
North Suburban Special Education District
mmorganryan@nssed.org